Gifts such as honorariums and memorials are a way to show your appreciation for a special someone who has touched your life.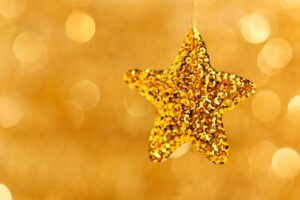 Honorariums are perfect gifts for anniversaries, birthdays, and other special events. You may want to honor a special "Elder" in your life. And, you might want to make a gift to celebrate 2021 as our 20th anniversary!

Memorial Gifts are a beautiful tribute to the life of a loved one or friend who has passed on. 

You can make a gift through the donation button below. Or, you can create a named fund which is a wonderful way to commemorate a person's memory.
Dollar thresholds for establishing named funds vary depending upon the type of fund you wish to create. If this is of interest to you, you would want to send an email to the email address below. We will contact you. No matter what size gifts you make, your gift will be a tribute to that special person. Equally important, you will be giving all global advice-seekers a trusted place to connect with an Elder.
—
If you are interested in honoring a loved one through a gift to Elder Wisdom Circle, please use the donate button at the bottom of the page for online giving, and then you need to complete the form at this link:  Honorarium/Memorial Form and email it to the link below.
This information will allow us to inform the family or person being honored, and for giving a receipt. Memorials and honorariums are acknowledged promptly with a card sent to the individual or family announcing your gift. You may also include a special note.
If you will be sending a check, please also complete the form above, save it to your computer, print it, and mail it with your check to the address below. You can make a monthly recurring gift or other donation here. Because of your gift to Elder Wisdom Circle, you will make a difference in the lives of many others around the world.
♥
Mail

: Elder Wisdom Circle, 734 Tampico, Walnut Creek, CA 94598